We offer world-wide trade marks registration and design services to our clients. We have over 30 years' experience helping lots of clients registering and designing their own trademarks in Hong Kong and world-wide.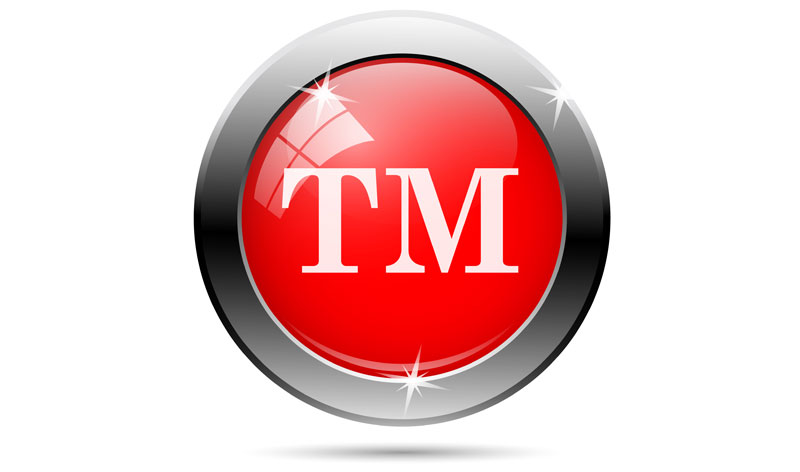 For trademark registration, our services include the following:
Preparation of a full set of documents on behalf of clients
Conduct of registration search for 3 times; notify clients the feasibilty and availablity of proposed names/marks for registration within two weeks.
Completion of verification and issuance of trademarks certification within next 6 - 9 months
*Government fees not included
*Handling fees for Registration vary from countries to countries. For details, please call us at 852 2472-2222.
Successful Cases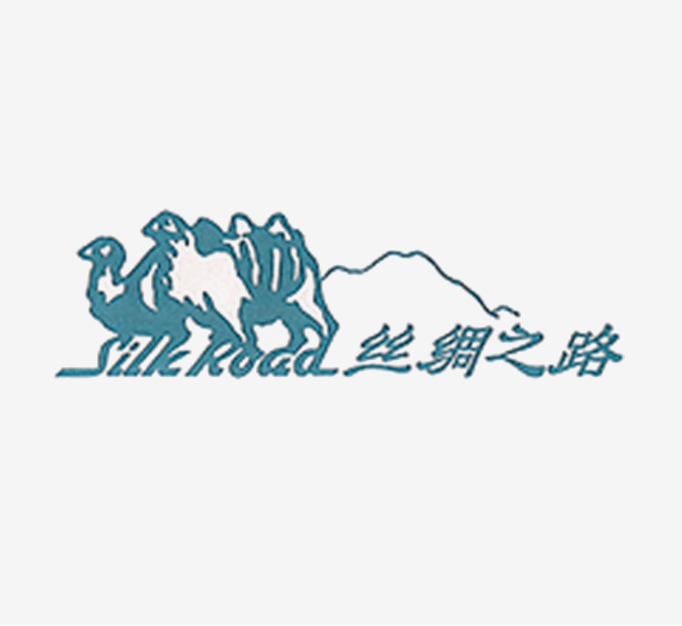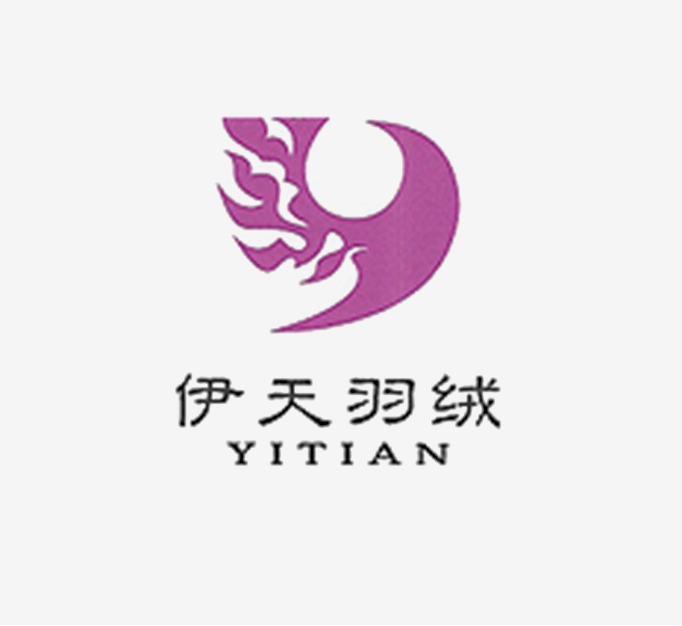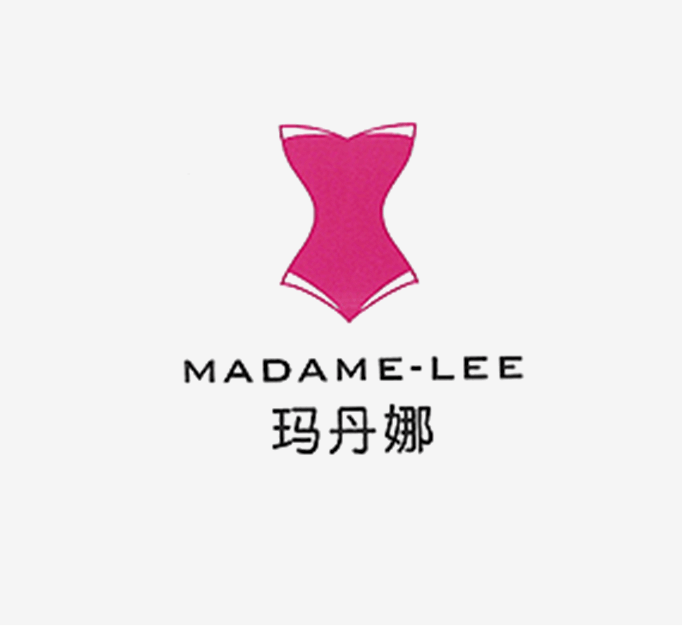 Trademark Flow Chart of Registration of P.R. China