Professional Accounting and Taxation Limited is a professional accounting firm established in Hong Kong since 1982. We have a great team of good experienced and specialized associates with accounting, taxation, and legal knowledge.
Our client base spans industries from different sectors which include Construction and Engineering, Transport and Logistics, Medical Services, General Trading, Insurance, Jewels, Manufacturing, Retail and Distribution, and all other businesses. Over the years, through our sincerity and endeavour, we have developed very closed relationships with individuals and SME enterprises in Hong Kong, Taiwan and most importantly, we have built up a strong network with Mainland China operating for almost 25 years.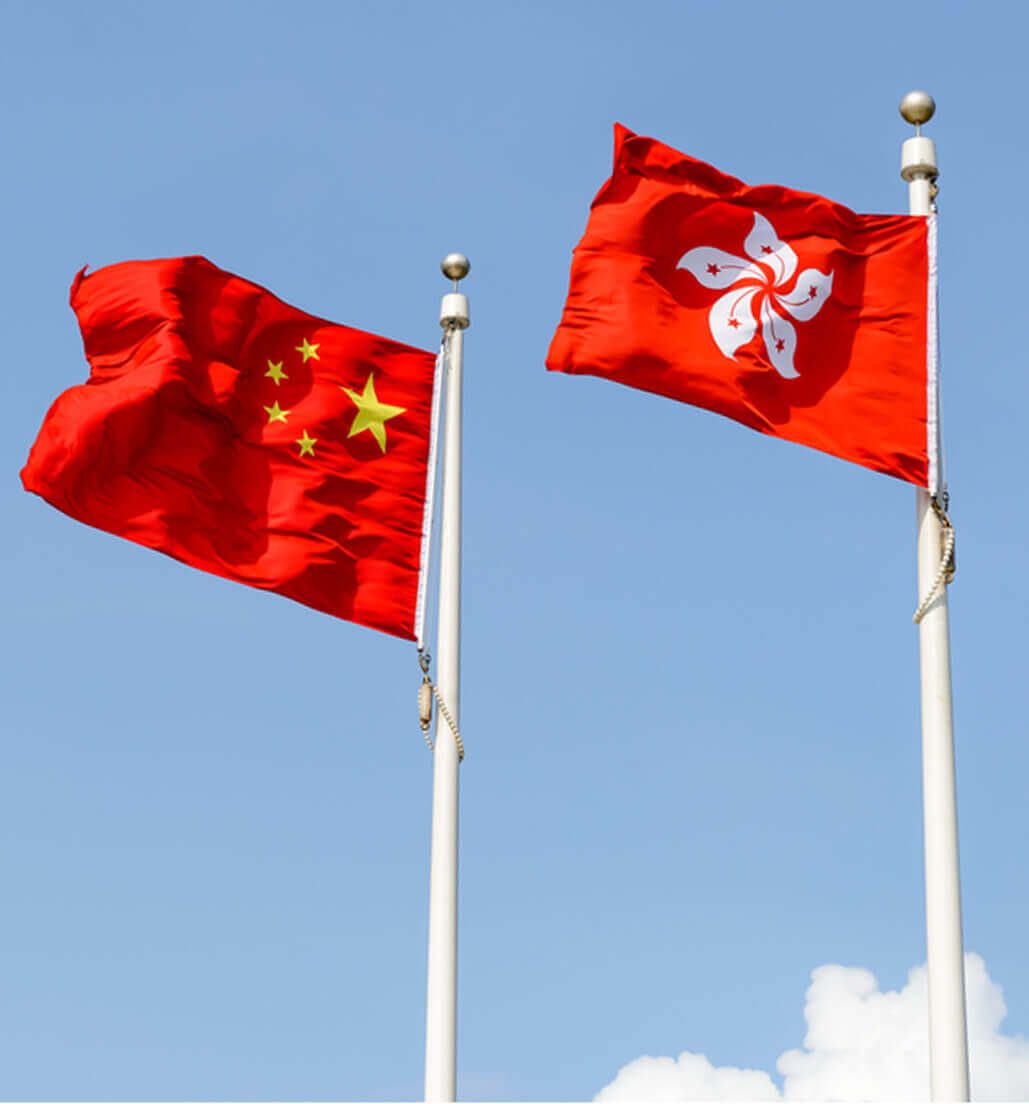 Facing the highly competitive business environment nowadays, Professional Accounting and Taxation Limited aims at providing clients with a wide range of professional services of high quality and assists them with their most complex business challenges. We are also renowned for providing practical and current information to clients with a view to setting up business in Hong Kong SAR and the PRC. And we have our branch offices in different provinces of China.
Our services include but not limited to:
Accounting Service
Taxation Service
Corporate Finance Consultancy Service
Company Formation - Worldwide
Immigration Services
Company Secretarial Service
Personal Auto Office Services
Registration of Trade Mark - Worldwide
Legal Consultant Services